WE AIM TO RELEASE

100,000 LOBSTERS

WE AIM TO SUPPORT

FISHING LIVELIHOODS

WE AIM TO PROTECT

NATIVE MARINE LIFE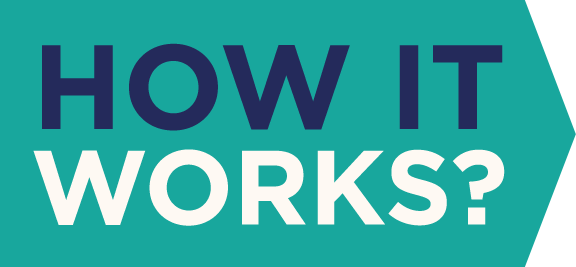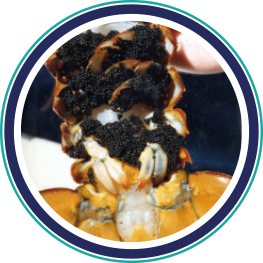 Step 1
Female Lobsters
Egg-bearing female lobsters brought into the hatchery by the local fishing community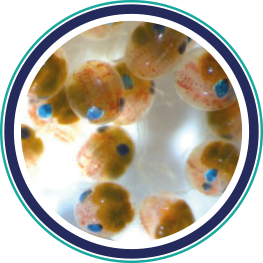 Step 2
Lobster Eggs
Lobster eggs are released & captured in the hatchery system.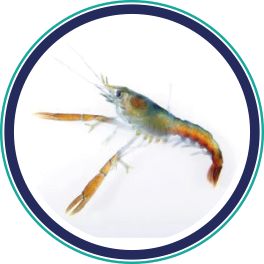 Step 3
Juvenile Lobsters
The juvenile lobsters are developed in the hatchery increasing survival rates compared to the wild.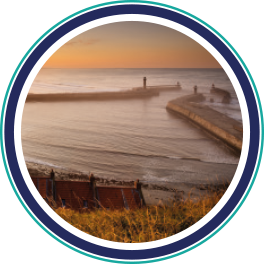 Step 4
Released To The Wild
'Stage 4' lobster juvenile are released back into the wild to conserve lobster populations.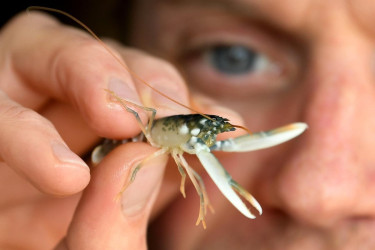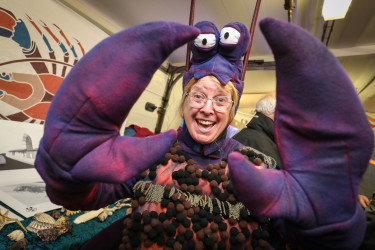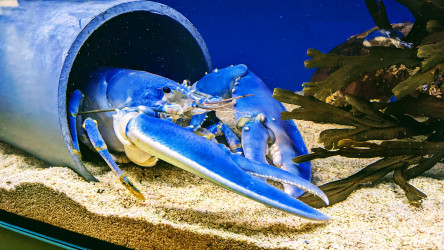 Become a
Lobster Buddy
Get all the latest news, offers and updates direct to your inbox!
Got a question?
That's great we love to hear from people who share our passion and vision.